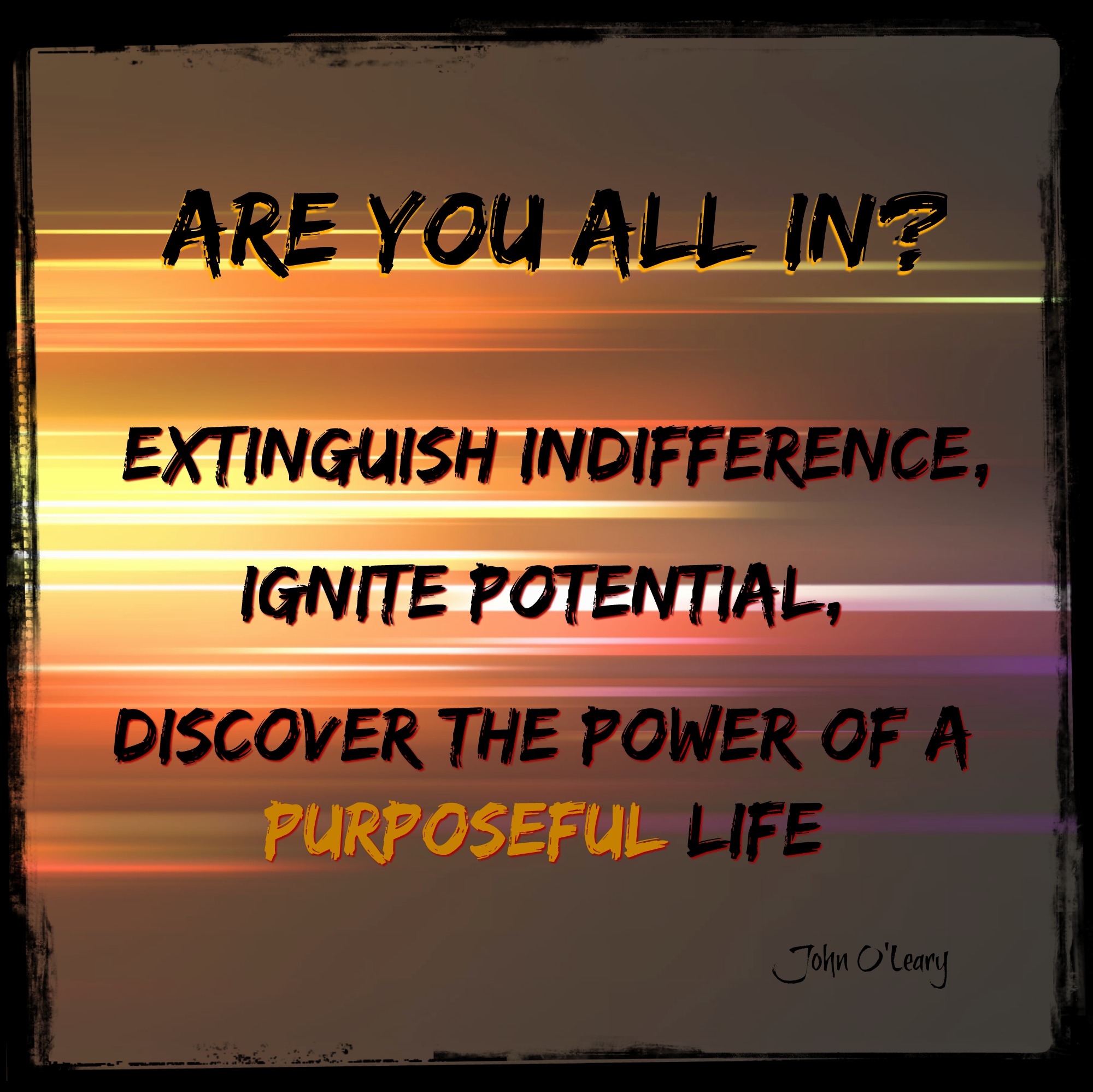 # 3 Are You All In?
"Heroes aren't always super.  Maybe they are ordinary like you and me."
John shares about the first time he saw his big brother, Jim, after the fire.  John had been waiting several weeks to tell Jim something.  Using the alphabet board, he clicks his tongue when his father points to the right letters to spell out, "YOU SAVED ME."  The big brother who was a typical teen, who picked on him, was the one who ran toward him and acted courageously risking his own life for John's.  He could have pulled back when the fire got too hot, but he stepped back in.  He swung again and again with a mat to put out the flames. He  wrapped him in the mat and carried him outside where he laid him on the wet, snowy ground and rolled around on top of him until the fire was out. Jim had first-degree burns on his hands and arms but still re-entered the smoke-filled house to be sure everyone else was out and called 911.
His 11 year old sister ran to John and put her arms around him.  She told him that it was going to be ok. 
She spoke the divinely inspired words to "Have faith and fight" and held him tightly when he yelled that he wanted to die. His 8 year old sister heard his desire and ran back into the burning house.  She came running back, with soot stains and tears.  He wanted to die, and she lunged toward him with a cup of water, splashing him right in his face.  She had risked her life for a cup of water, begging him to live. She ran back into the house 3 times. This action saved his face and scalp from the 3rd degree burns the rest of his body suffered, and it was from his scalp that the rest of his body received the skin grafts.
"When things get hot, when the fires of life rage around you and against you, you can pull back and retreat and let things be destroyed.  Or, you can step back in and save what matters from the fires that are threatening to destroy your marriage, your career, your joy, your life." 
So, what causes a person to go "All In?"  It is when we are inspired by some great purpose; a purpose greater than ourselves.  The WHY is our "ignition statement."
 
Inspired to fight?!
This quote by Viktor Frankl who was imprisoned during WWII by the Nazis, says it well.  Although he suffered incredible pain, the loss of family and friends, starvation, beatings, and degradation, he continued his psychology practice after his release to help others.
"When you know your why, you can endure any how."
                                                      Viktor Frankl
I choose purpose,
Jane
Don't forget to comment on what John's story has meant to you
to enter for the drawing for a

free

copy of his book

"On Fire."