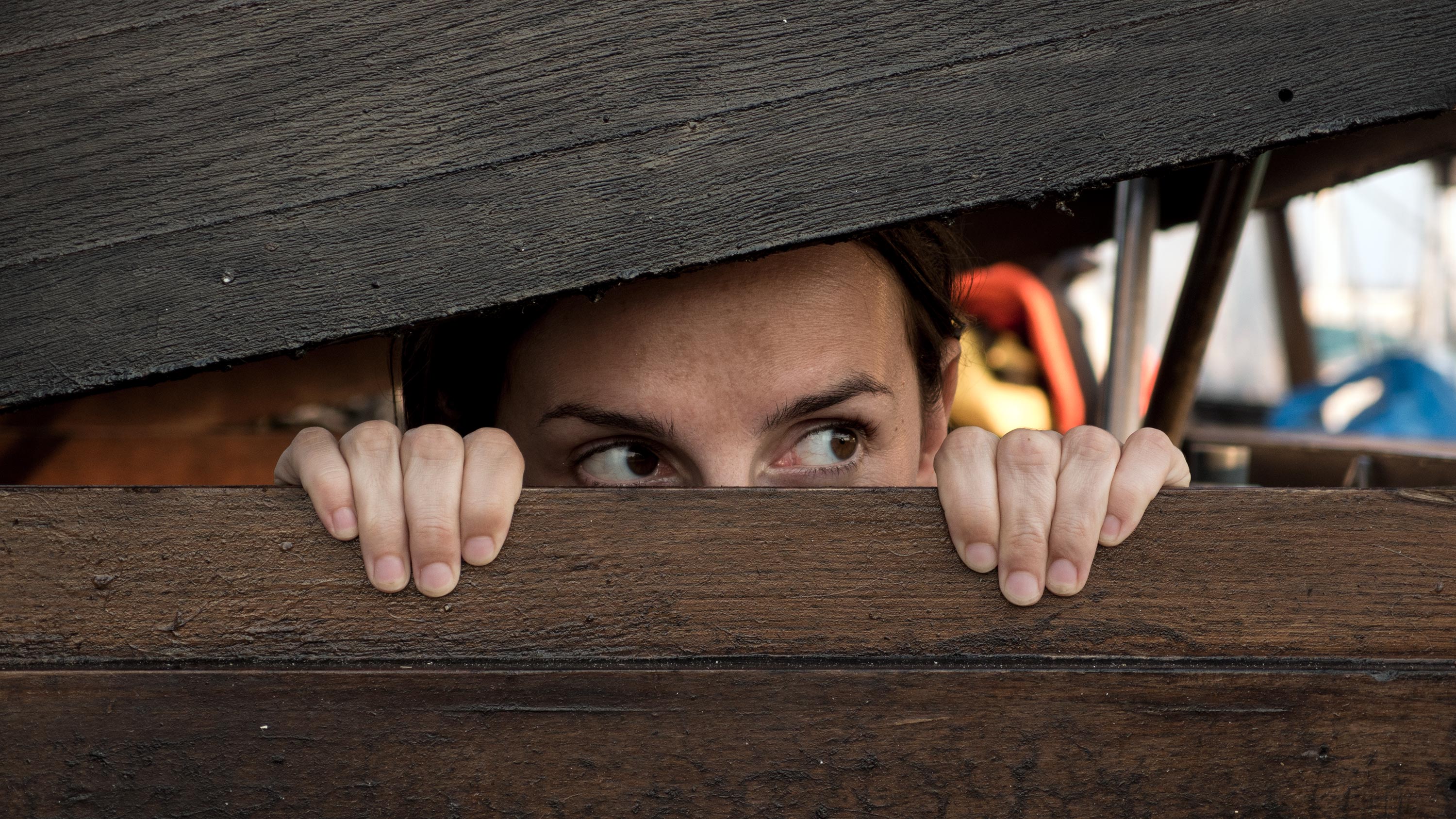 "What are You Hiding?"
John had a miracle in the midst of the horrific fire when his little sister threw water on his face and his face was saved, although 87% of his body had 3rd degree burns. John spent 5 months in the hospital and 3 more months before he was finally free of the wrappings. He then covered up to hide the scars.  Later he hid behind alcohol to "fit in."
As a young adult, John entered a chaplaincy program and his adviser challenged him to tell his story.  "We all have a story.  We all have unique experiences that make us who we are.  Those experiences create the gift that is you, specifically, and only you, can share with others."  You cannot help others unless you first know your own story - what you've been through and what matters to you.
John's family never discussed the fire. They chose not to be defined by it until his marriage.  His parents, overflowing with gratitude, wrote a book, "Overwhelming Odds", about their experience.  He felt exposed, but he realized that the fire happened not only to him but to his family also. He realized the miracle and that it was all a gift.  The fire led to where he is today.  
"The challenges led to experiences that shaped me - the character that drives me, the the faith that guides me, the life around me, and to the possibility in front of me….. It was my story…. and it was time to claim it."  
The scars remained, but they were there because the wounds had healed. They were evidence of a miracle!
It is time for us to pull off our masks as well and allow the miracle of our lives to shine brightly!  If you want to live a radically inspired life, it is time to embrace your story and to celebrate the amazing miracle of your life.  
The times where we were broken and healed are the spaces that connect us to our fellow humans. Lower your mask and let others into the deepest corners of your heart.  This is where/when you will connect with others!
Seeking to tell my story,
Jane 
Enter the free drawing for your own copy of "On Fire"
How?!  For every comment you make on my blog on my website,
I will enter your name into the drawing.  
Comment and tell us how John is relating to you through
his testimony and inspiration.  
This contest will go on until the final blog on the
#7 choice to ignite a radically inspired life!