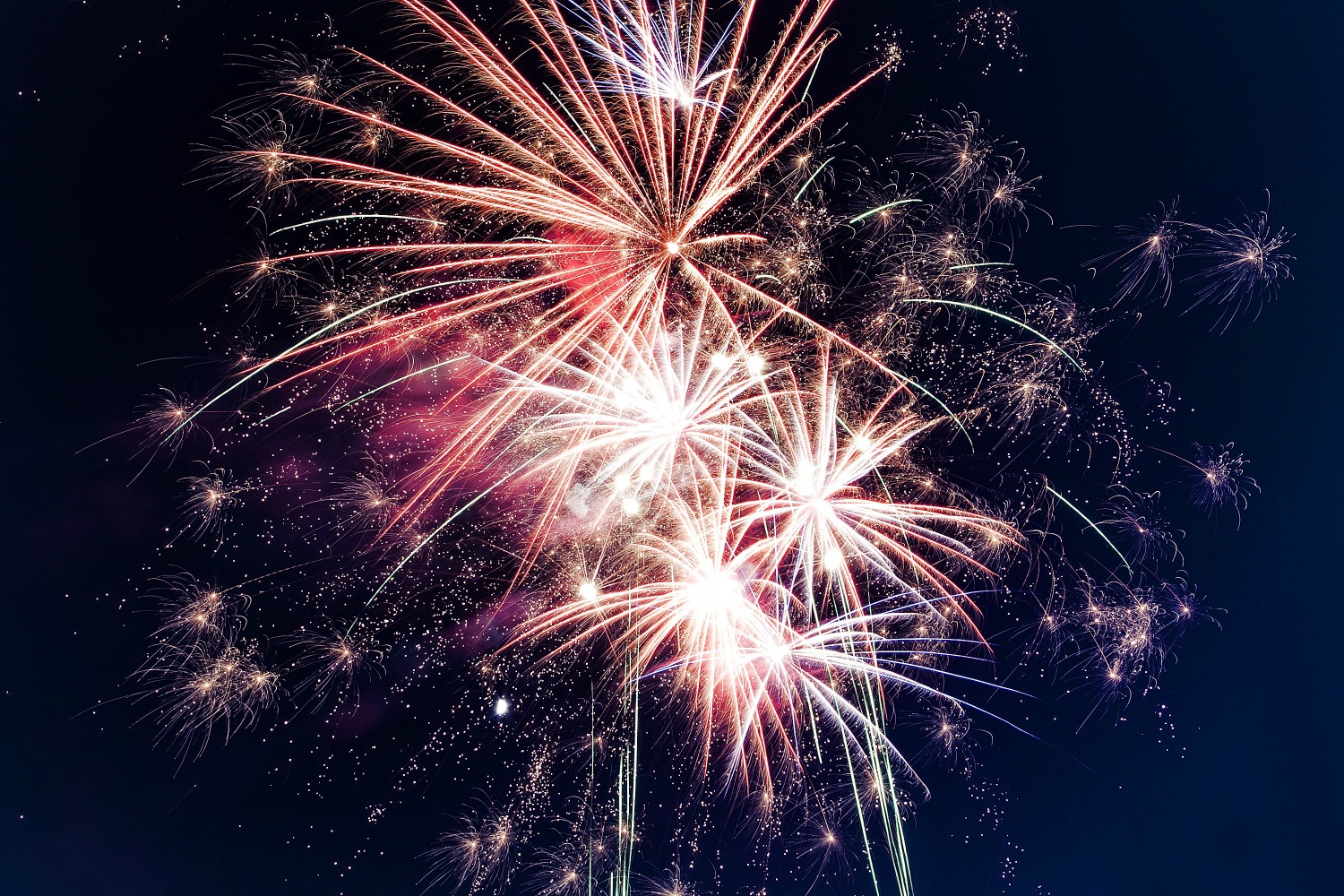 Wow!! It's 2019!!
This has been one of the fastest and wildest years ever!!  But I ALWAYS make time to read!  LOL!
How about you?  I started listing all the books I read in 2017.  I wish I had thought to do this years and years ago.  It would have been interesting to have a record.  Anyway, Here's a list of the books I read in 2018, or at least the ones I remembered to jot down!  I wish I'd written a short review on each as I read them….. hmm… maybe in 2019?!  
These are listed in order read, not by how much I liked or recommend them.  
2018 BOOK LIST:
*1.  The Go-Giver –  Bob Burg & John  David Mann
2.  Show Your Work! - Austin Kleon
3.  Steal Like an Artist - Austin Kleon
*4.  Pursuing Justice, the Call to Live & Die for Bigger Things - Ken Wytsma
5.  The Creative Habit - Twyla Tharp
*6.  Expectation Corner - Emily Steele Elliott
7.  70 Resolutions  - Jonathan Edwards
*8.  Waiting on God - Andrew Murray
*9.  Wings Like Eagles - Andrew Murrray
*10. The Culture Code - Daniel Coyle
11. First They Killed My Father - Loung Ung
12.  Destined to Win - Kris Vallotton
13.  Tortured for Christ - Pastor Richard Wurmrand
14.  Glory Invasion, Walking Under an Open Heaven - David Herzog
15.  Business Boutique - Christy Wright
16.  Mysteries of the Glory - David Herzog
17.  How to Be Here: A Guide to Creating a Life Worth Living - Rob Bell
18.  Called to Create - Jordan Raynor
19.  The Compound Effect - Darren Hardy
20.  Praying from the Heavenly Realms - Kevin L. Zadai
21.  Breaking the Stronghold of Food - Michael L. Brown w/Nancy Brown
22.  Doing & Being - Barnet Baine
23.  Where There's Hope - Elizabeth Smart
24.  The Three Battlegrounds - Francis Frangipane
25.  Singing the Scriptures - Julie Meyer
*26.  The Way of Love - Ted Dekker
27.  The 49th Mystic - Ted Dekker
28.  Not for Sale - David Batstone
29.  Willpower Doesn't Work - Benjamin Hardy
30.  Beginning Magic Money - Holly Alexander
31.  Magic Money Advanced #2 - Holly Alexander
32.  Magic Money Mastery #3 - Holly Alexander
33.  Manifest Presence of God - Walter Beuttler
*34.  Switch On Your Brain - Dr. Caroline Leaf
35.  The Perfect You - Dr. Caroline Leaf
36.  The Secrets of the Notebook - Eve Haas
*37.  The Invention of Wings - Sue Monk Kidd
*38.  Prophetic Wisdom - Graham Cooke
39.  The Prophetic Voice of God - Lana Vawser
40.  Awakening Pure Worship - Jeff Deyo
41.  The Way of Life - Bill Johnson
42.  A Beautiful Kind of Broken - Luke Holter
43.  The Right to Write - Julia Cameron
44.  Secrets of the Seer - Jamie Galloway
45.  All the Pretty Things - Edie Wadsworth
*46.  Approaching the Heart of Prophecy - Graham Cooke
47.  Come Thirsty - Max Lucado
48.  Joy of Hygge - Johnny Jackson
*49.  Praying Hyde - Captain E. G. Carre
Shoot!  I wish I'd known I was one book from 50, I would have squeezed in one more!  LOL!!
I enjoyed reading all of these books, but some of my very very favorites that spoke especially to me this year are starred, though I gleaned some wonderful things from each book read.
  My grandson, Eli, asked me what my favorite book was.  I had a really hard time answering.  I've always loved to read.  Fiction?  Non-Fiction?  Art?  
Please share your book list or your favorites for 2018 in the comments below.  I'd love to hear from you and get some leads on books to read for 2019!
BLESSINGS FOR 2019, May you find time to read!  🙂
Jane