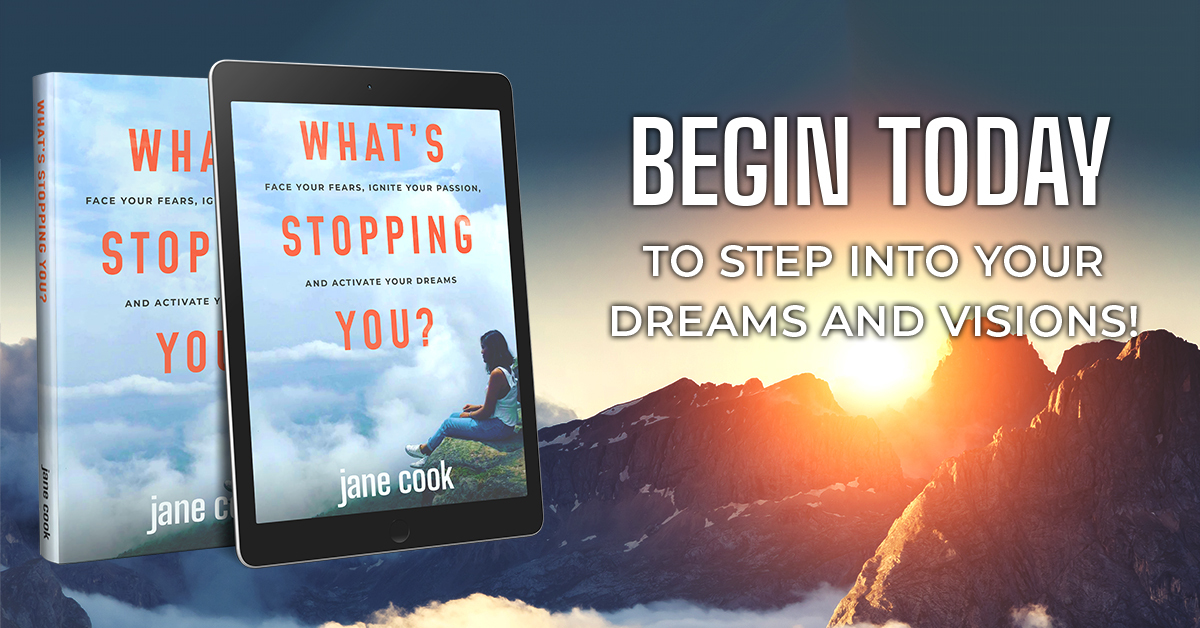 Do you have an idea, a passion, or a dream that has been burning your heart and your mind for a long time? Do you feel like you don't know how to do it, or you don't have the resources to do it, or you're not smart enough to do it, or you're too old to do it? You don't have enough money to do it?
Jane shares in What's Stopping You? Face Your Fears, Ignite Your Passion, and Activate Your Dreams her journey, some tips, and helps you to get serious about whatever obstacles that are keeping you from your dream. She will help you face those fears, to name them and to do something about them. She believes that if the dream is in you, it is in you because you are supposed to do it. Your dream is not just a passing fancy. You cannot stop thinking about the idea, or about problems that you want to be a part of  a creative solution for. This book was written for you, to inspire you and to give you hope that it is possible for you to do it.
We have all read books that are inspirational, but have they activated us? Have they moved us to take action? It is only when we take action that we see dreams come true. It is only in the action that dreams move from dreams to reality. Through this book and through the activations that Jane offers in the companion activation course for What's Stopping You?, you will by taking steps to see your dream changing from dream into reality, into fact. It is going to be one of the most exciting times in your life. This book is written for you. This is a book written to ignite people who have dreams and visions and are stuck or procrastinating.
Jane shares how she got unstuck and worked through her fears, but the book is not about Jane. This book is genuinely all about you and activating you to step into your reality. Your heart cry to have purpose and impact is answered as you step into your unique dream, and as each one of us step into our dreams, we are changing the world together. We all have this pain that we want our lives to be meaningful and purposeful; to do something that matters to help other people. That is what this book hopes to accomplish through you. Begin to take action today. Buy the book. Review the book. Share the book. But most importantly begin to take action toward your dreams today!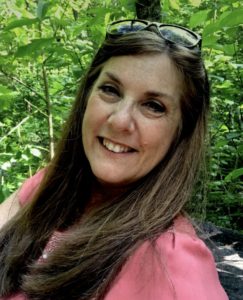 Jane Cook is the founder of Empowered Women Create, a non-profit organization to create and support women artisan groups around the world to empower women to create sustainable income for themselves and their children. Her skills and experiences as a teacher, artist, bookstore and coffee shop owner, and entrepreneur have converged in this present endeavor. She lives in Missouri with her husband, Kevin, on their century cattle farm and has a joy-filled life as a wife, mom,and mi-ma to seven grandchildren.
Take Steps Toward Your Dream